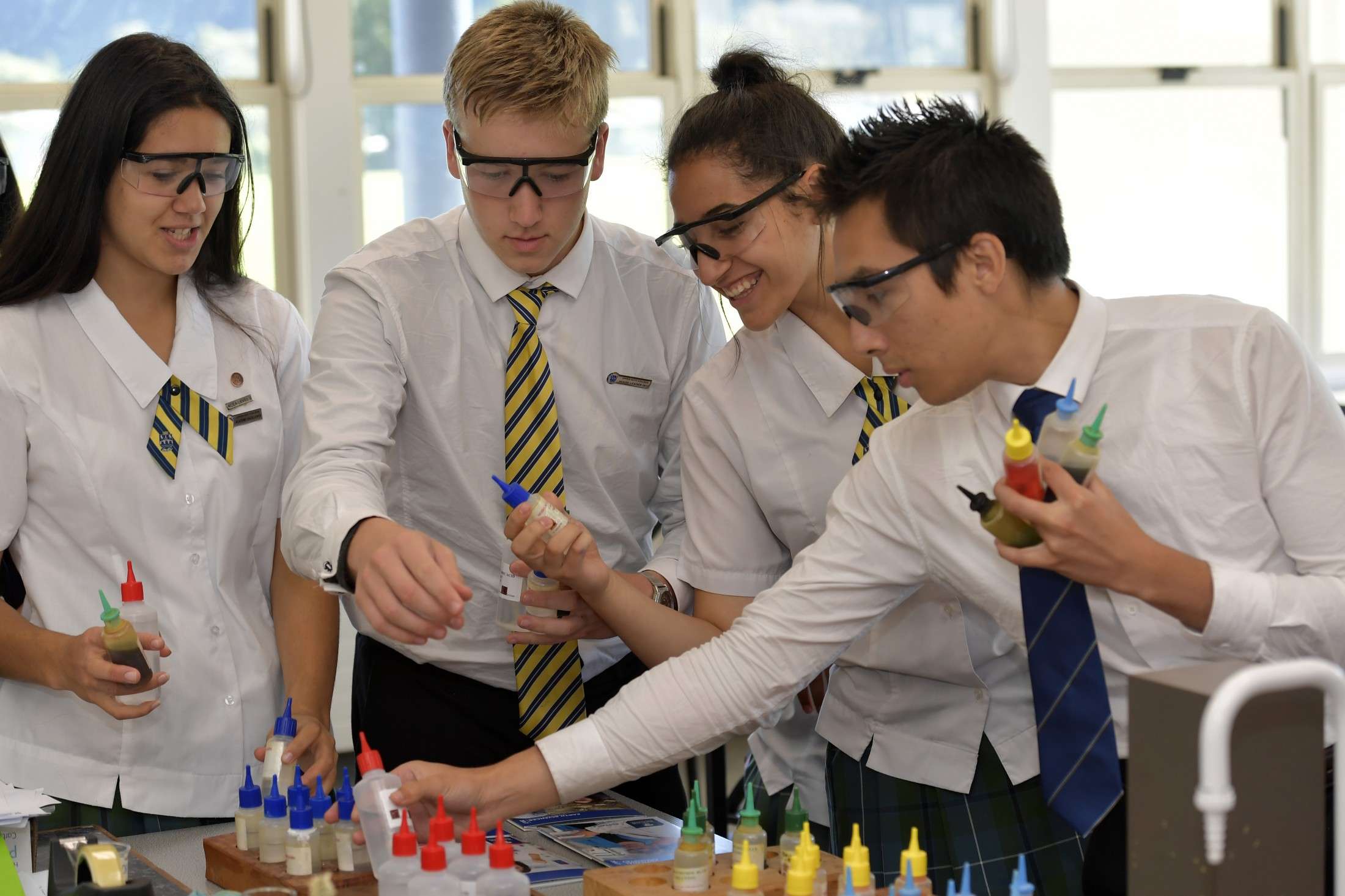 Senior Curriculum (Years 11 - 13)
Year 11
All students study six subjects which include English, Mathematics, Science and three options. Students may choose from several different English, Mathematics and Science courses, depending on their individual needs and abilities. Some students may be directed into courses depending on their Year 10 performance. All subjects offer credits towards NCEA.
Year 12
All students must study an English course and five other subjects. Most subjects at Level 2 have pre-requisites to entry based on the number of credits achieved at Level 1.
Year 13
Students study five subjects. Most students will study for an NCEA qualification but there is a wide range of courses available and students may undertake multi-level study.
Students make their subject choices in August for the following year, and students in Years 11 - 13 may be able to undertake multi-level study after consultation with their Dean and appropriate HOD's. The availability of a course at any level is dependent on the numbers wishing to take it and some subjects have a restriction of numbers. The Course Handbook, which students receive in Term 3, outlines the courses offered in detail and includes any pre-requisites. Click below for the 2019 Senior Course Booklet.
The timetable for the end of year 2019 NCEA external exams can be viewed by clicking the link below.
NCEA External Examination Timetable